It's been a very exciting week for us here at The Smoke Haus as we launched our brand new menu filled with lots of fantastic additions & tweaks to the Haus experience. When we first started putting ideas together earlier in the summer for these changes the most important thing for us was you, our loyal Hausers! We know you will all love what we have come up with!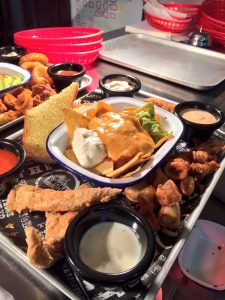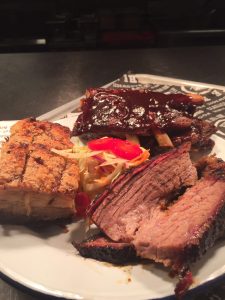 So, on to the news! The biggest news is the addition of our brand spanking new 'BBQ Pit Plates' where you can choose either a delicious duo or threesome (oo-er!) of your favourite meats with pulled pork, smoked brisket, pork belly, pastrami, chicken wings, baby back ribs & more available to select from. We know you are all going to love this new addition to the Haus!
We also have exciting news for the Waffle fans (we know you're out there!) as we have a new & improved waffle recipe meaning those bad boys taste fresher & better than ever! Chicken & Waffles has never tasted this good before trust us…
Our new menu also includes a couple of Haus firsts! You can now order Cajun fried seafood & pork belly for the first time ever! Both options are available now on either a sharing platter, duo or threesome. Happy days!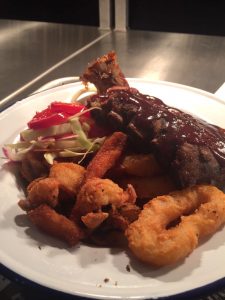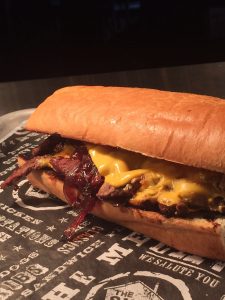 And finally, we know how popular our Philly Cheese Steak is amongst the veteran Hausers out there so we've made some tweaks to the recipe that steps that taste up even further! Come and try it to see what we mean! You won't regret it…
The new menu is available now so get down to your local Haus and see what all the fuss is about! As always, we salute you all!